The Cherry Blossom Buds Cycle Awareness Charting System consists of three age-appropriate cycle awareness systems uniquely designed for your daughter as she journeys through adolescence. Each program incorporates principles from the Truth and Meaning of Human Sexuality and is specifically designed to meet the unique characteristics of the developing adolescent menstrual cycle.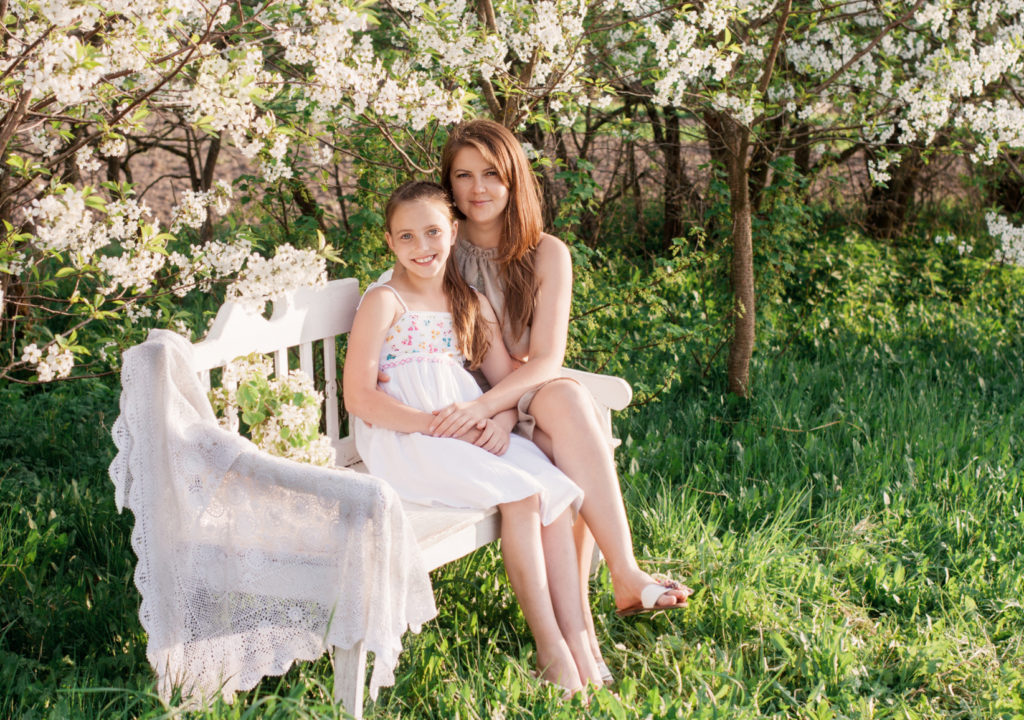 The Lady in Waiting Program is for girls who are awaiting the first menstrual period. 

Bloom
is written for girls ages 11 to 15 who are cycling.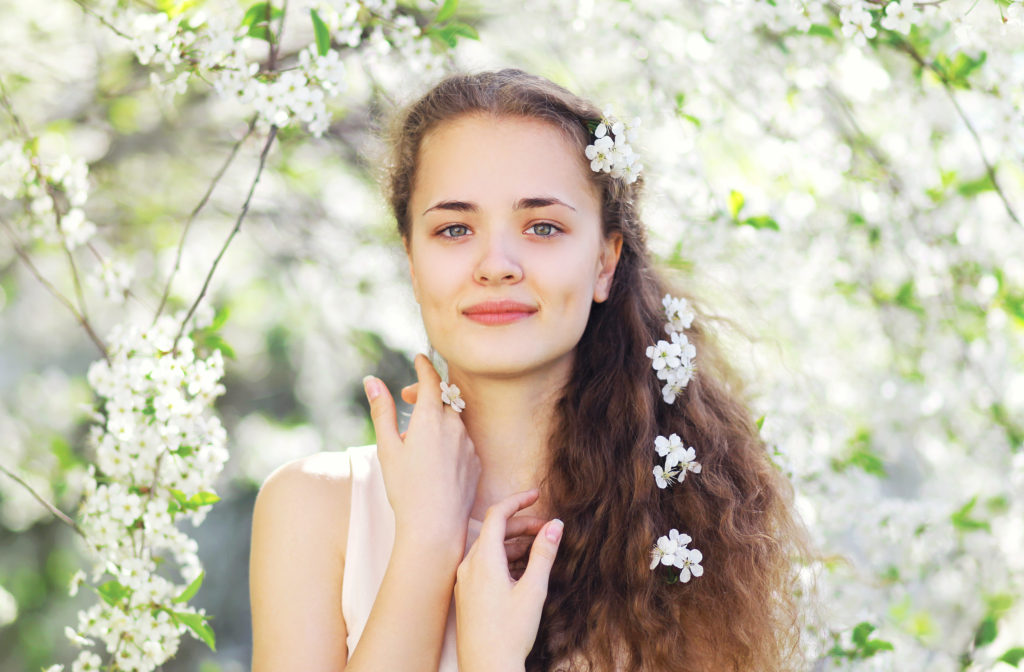 Revealed
 is designed for young women ages 16 to 22 whose cycles are approaching maturity. 
Each program is mother-led and fully supported by a certified Natural Family Planning Instructor.  Mothers and daughters may attend a seminar or mothers may teach their daughters through our Home Instruction Programs.