Our cycle patterns hold the keys to identifying the hormonal function in our bodies.  Maintaining hormonal balance during perimenopause will lead us to health and empower us to age with grace.
Perimenopause

begins at a different age for each woman and is a time of transition, cycle changes, and challenges.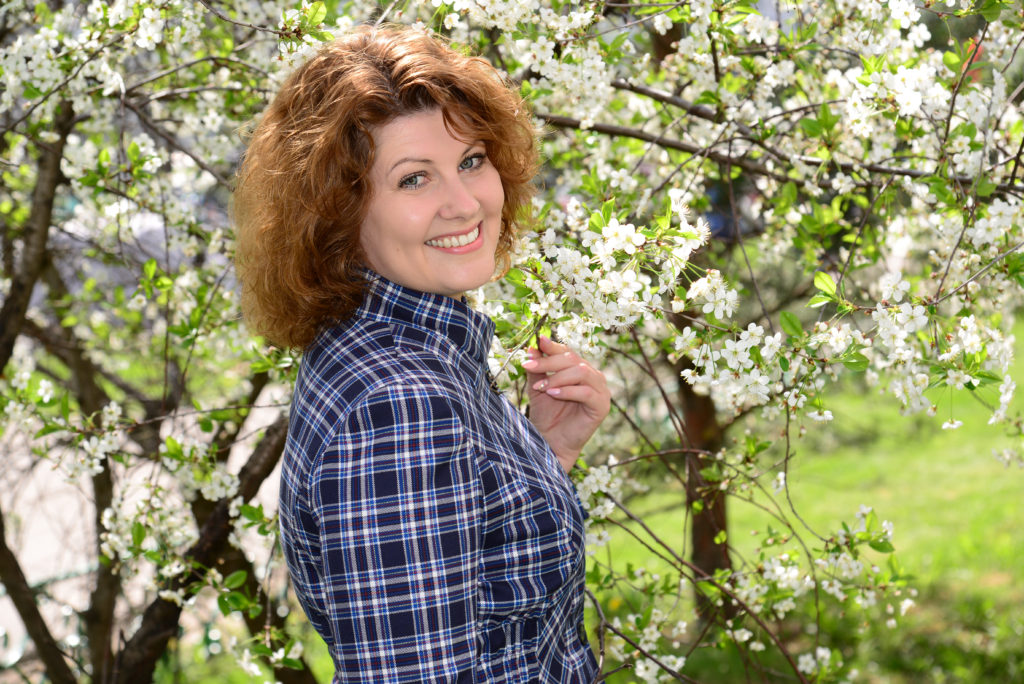 Did you know that the development of fertility during adolescence is very similar to the decline of fertility during perimenopause? When talking about the menstrual cycle, in many ways, perimenopause is simply adolescence in reverse.
The way that God created the feminine design is awesome! When many women have preteens and teens who are in the early years of their reproductive life, they themselves are experiencing the cycle changes that come with perimenopause. If we are able to understand our daughters' cycles, we are more equipped to understand our own.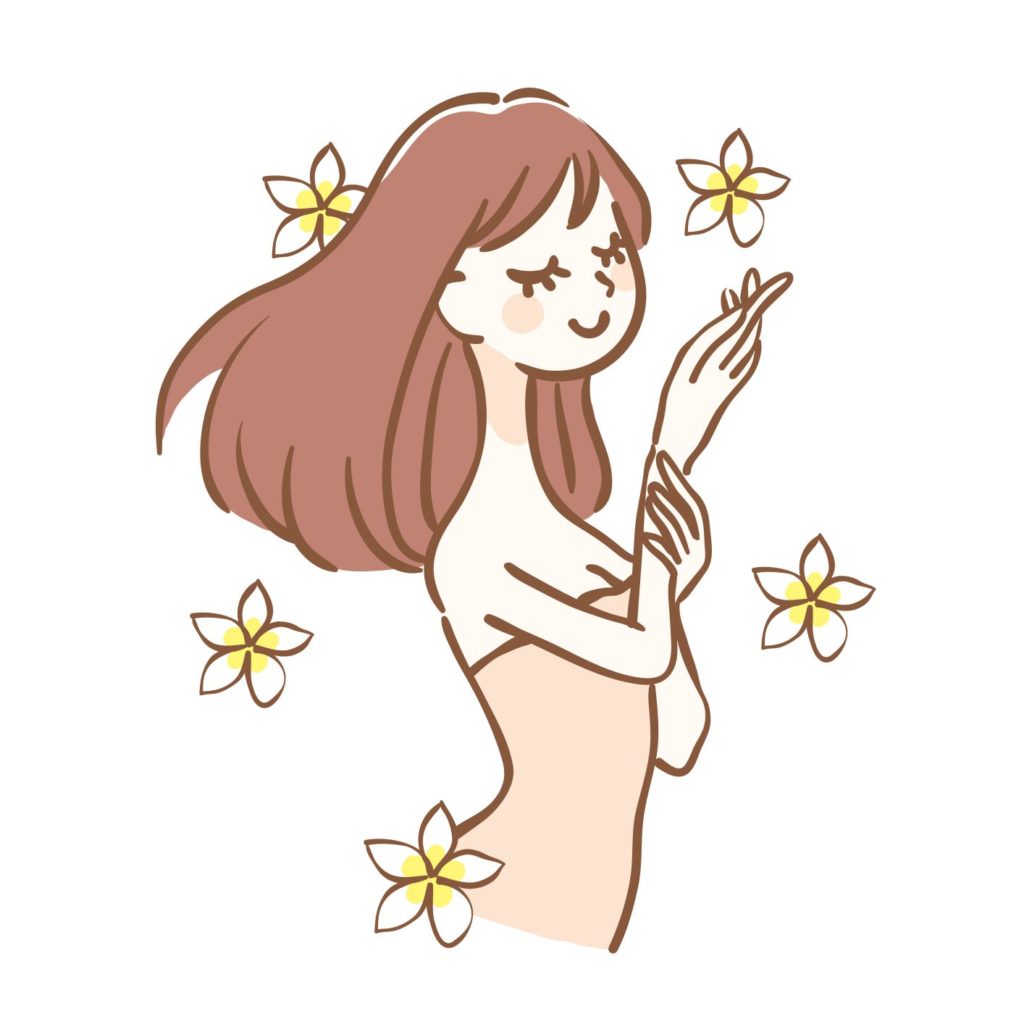 Cherry Blossom Buds has a special ministry to mothers to help them better understand their cycles during perimenopause. Our instructors host the one-hour seminar "Perimenopause Aging with Grace and Balance." During the seminar, we'll uncover the confusion that exists over common nomenclature, we'll define the menopausal transition using the current system used by healthcare providers and enable you to have a more informed discussion with your doctor, and we'll explore how feeding your body with optimal nutrition and maintaining hormonal balance is key to achieving health and aging with grace.
Perimenopause Aging with Grace and Balance
Topics

:
the stages of reproductive aging
perimenopause and the NFP chart
the symptoms of perimenopause
levels of care and the importance of hormonal balance for navigating the perimenopausal years
conception after age 40
and
the role of motherhood and God's plan for the menstrual cycle. 
Common Questions Answered:
How will my Natural Family Planning Chart change during Perimenopause?
What are the signs that I have entered perimenopause?
When does menopause begin?
How will my hormone levels change during the menopausal transition?
Is there a difference between perimenopause and premenopause?
Can simple nutritional strategies help me to improve my hormonal balance and manage the unwelcomed symptoms associated with perimenopause?
When should I seek help from a physician?
Where can I find a local physician trained in Restorative Reproductive Medicine?
What is the difference between HRT and bio-identical hormones and where can I find more information?
How can tapping into the feminine gifts of spiritual motherhood and creativity help me to live a more fulfilled life during the perimenopausal and menopausal years?
NFP Support:
Our instructors are also Certified Natural Family Planning Providers who are trained in USCCB-approved methods.  They can also offer NFP support and enable you to use your biomarkers to discover which stage of the menopausal transition you are in.
Find a Seminar:
Contact Kelly at [email protected] or your local Cherry Blossom Buds Cycle Awareness Instructor to inquire about upcoming seminars.  You may also inquire about hosting a seminar at your venue: church, workplace, private party.  Hosting a "Perimenopause: Aging with Grace Seminar" is a great way to serve the women whom you love.