A Health Coach is a trained wellness professional who helps clients improve their health by providing science-based education, motivational support, encouragement, and accountability.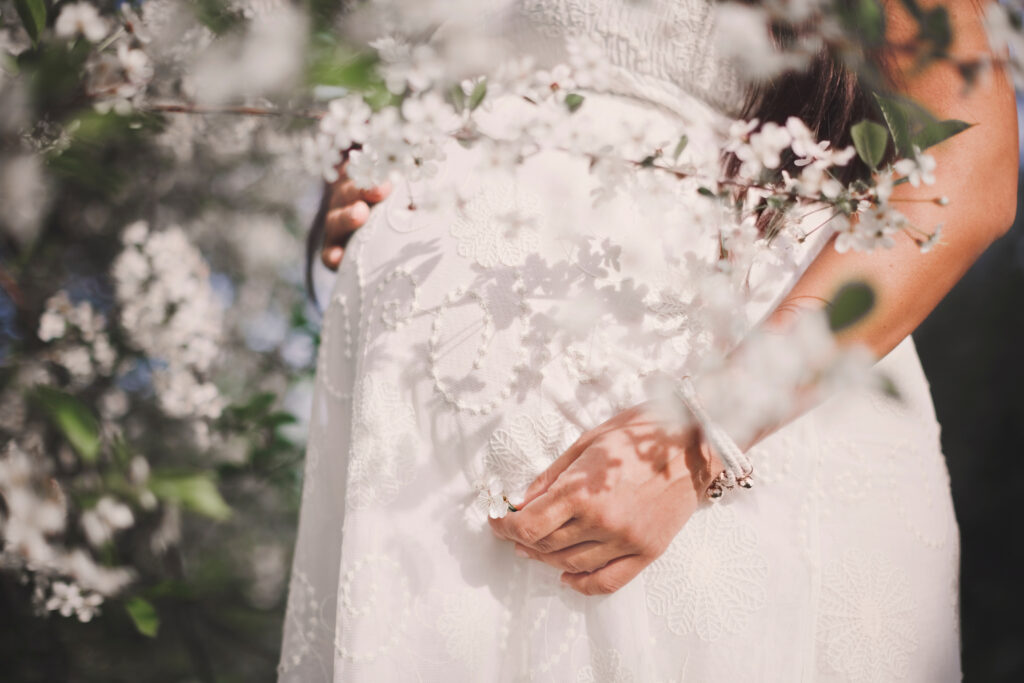 Cherry Blossom Women's Health and Fertility Coaching

Taking Pre-Conception, Pregnancy, and Postpartum Clients starting in October 2021
Women have been given the great mission and responsibility of bringing new life into the world.  With Christ-centered Women's Health and Fertility Coaching, the gift of fertility is always respected, reverenced, cherished, and protected.  But, just as our fertility can bring us many joys, it oftentimes is accompanied by pain and suffering.  Irregular cycles, hormonal imbalances, infertility, painful periods, PMS, and reproductive disorders are common struggles that women face, often without adequate support, answers, or relief.
Many hormonal imbalances have their roots in lifestyle factors and can be greatly improved with changes in nutritional intake, exercise, sleep, stress management, and toxin exposure.  Cherry Blossom Women's Health and Fertility Coaching provides women with the educational and lifestyle support they need to make behavior changes that result in lasting improvements to their cycles and overall well-being.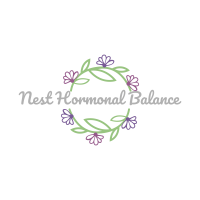 As both a Certified Health Coach and Fertility Awareness Instructor, Kelly Donahue combines motivational health coaching skills with cycle charting to help women at all stages of reproductive life achieve better menstrual health.  As your coach, Kelly will guide you through our 6-week signature program Nest Hormonal Balance to help you optimize your cycle, improve your fertility, and thrive in the feminine design.  
Every woman's cycle is unique and presents different challenges.  Through health coaching, Kelly can help with pre-conception cycle and fertility optimization, pregnancy health and nutrition, postpartum nutrition and family planning, polycystic ovarian syndrome, endometriosis, premenstrual syndrome, infertility, perimenopause, and the adolescent menstrual cycle.
If a woman's cycle challenges require medical care, a Women's Health and Fertility Coach can work alongside her healthcare provider as part of her overall  healthcare team.  Getting to the root cause of hormonal imbalance is important and choosing the right kind of provider is important for achieving the outcome you desire.  Kelly refers women to clinicians who approach the cycle from a restorative and holistic perspective.  These providers seek to treat underlying causes and restore health to both a woman's cycle and her fertility, rather than prescribe the band-aid approach of the contraceptive pill. 
Kelly's hope for each and every woman is that she will experience the gifts of her fertility and femininity as beautiful, wonderful, and blessed.  Know that you are beautiful and loved by God, and you deserve to thrive in the feminine design!
Contact Kelly to see how health coaching can improve your overall health and wellness!