Kelly Donahue
Location: New Orleans, Louisiana
Contact : [email protected]
Kelly is the creator and director of Cherry Blossom Buds and is passionate about sharing God's plan for the feminine design with women of all ages. Kelly has been a certified SymptoPro Fertility Education Instructor since 2010. In addition to providing NFP and Cycle Awareness classes, she is also a Certified Health Coach and a Certified Holistic Nutrition Professional. Kelly offers Women's Health and Fertility Coaching services to women in all stages of reproductive life.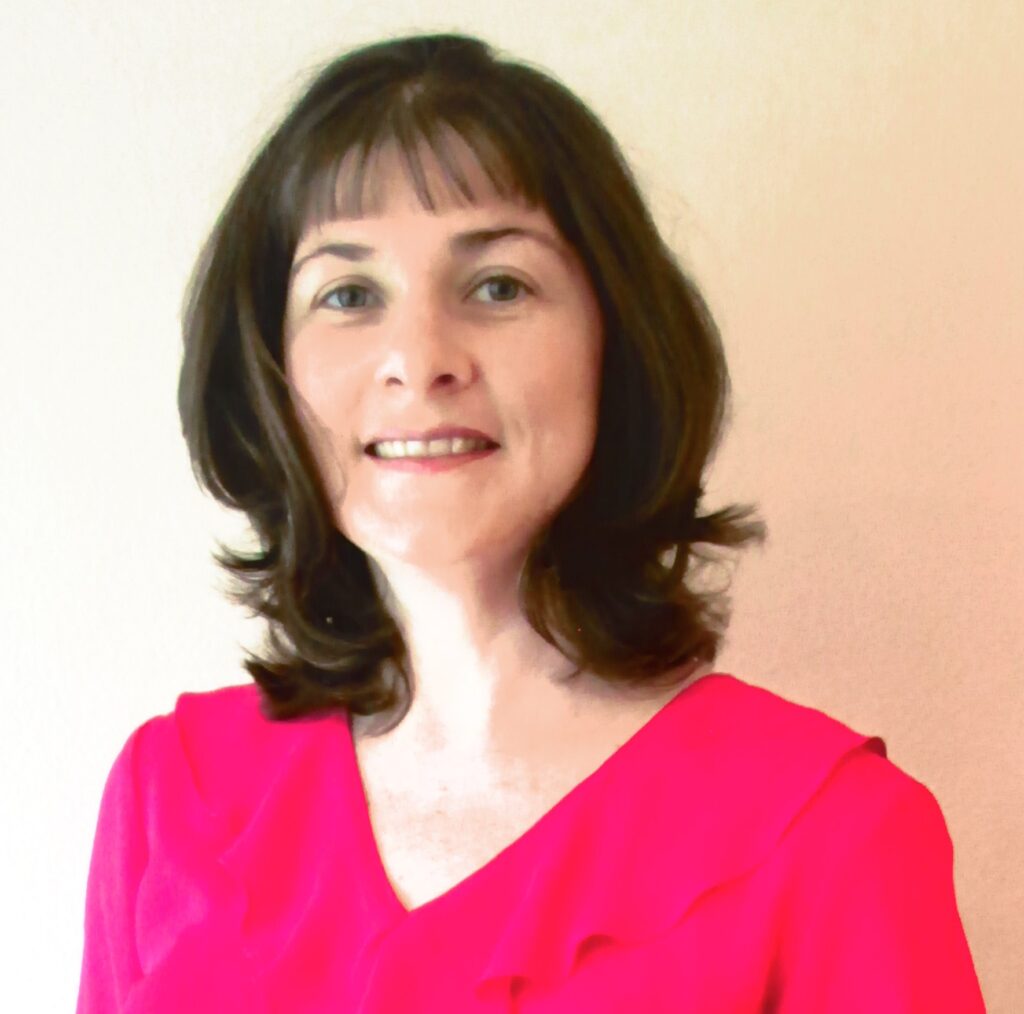 Katie Monson
Location: Williston, North Dakota
Contact: [email protected]
Katie is excited to join Cherry Blossom Buds in sharing the beauty of the feminine genius through the science of cycle awareness and the truth of Catholic identity formation. She has degrees in Catholic Studies and Justice & Peace Studies and is a certified instructor of the Billings Ovulation Method® since 2015. As a wife and mother, Katie is passionate about integrating God's design into every aspect of life.